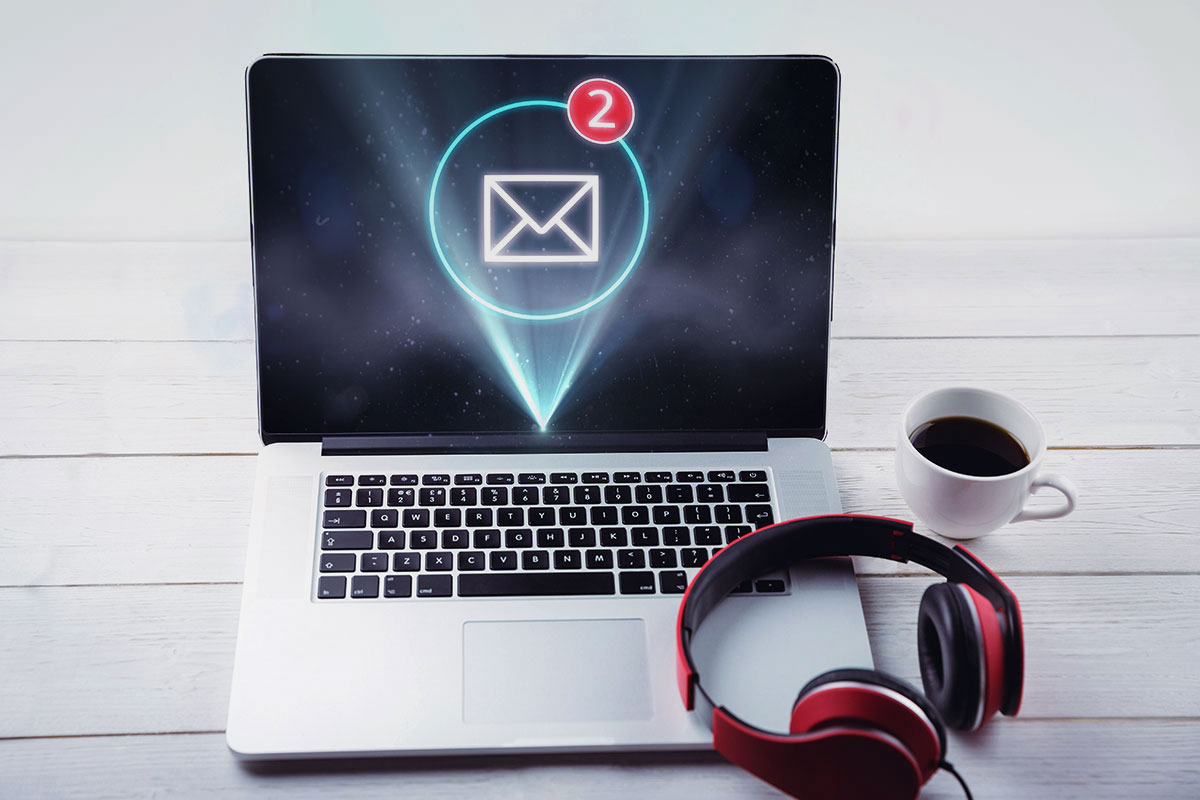 Affiliate Program Details
Quick Overview
Flixout strives to make our affiliate program as simple and straight forward as possible. By presenting our program in a simple, easy to understand way, we hope to help our affiliates be absolutely successful. This is a broad overview of our affiliate program, what affiliates can expect of us and what we expect of our affiliates.
$100 per subscribing channel
Flixout will pay you $100 per referred subscribing channel. A generous flat rate that makes it easy for all affiliates to understand. Once a channel begins their paid subscription, your affiliate account will be credited immediately.
90 day cookie tracking
All potential channels you refer to Flixout will have a tracking cookie with your affiliate ID set for 90 days. At any point during the 90 days the referral registers to create a channel, your affiliate ID will be linked with the channel. You will then be paid $100 once the channel subscribes to a plan, no time limit once the channel has registered, even if the channel registers and waits 2 years to subscribe, you will be issued $100 once they subscribe.
90 day holding period
All commissions earned will be set as pending for 90 days. This is to ensure there is no fraud or chargebacks on the client end. If there are no problems, your credit will become available after 90 days.
$200 minimum payout
To request a payout, you must have a minimum available balance that is not pending of $200. Once you reach this threshold, you can request payment.
Payout Methods
We will pay you via PayPal without fee (any fees charged by PayPal are your responsibility). Other methods such as bank wire, debit card loading, ACH transfer, and check are available but with a fee. The fee charged by our bank or payment service provider will be subtracted from the payout request amount. We will only charge you the cost charged to us without a surcharge on our end.
What is allowed
We allow our affiliates to share their affiliate links in any matter they see fit using any medium. Affiliates are encouraged to use our Flixout logo when possible but this is by no means a requirement. We allow and encourage affiliates to advertise what works best for them.
What is not allowed
Attempting to undermine our affiliate program will result in the forfeiture of all funds and termination of the affiliate account. This includes signing up for your own Flixout channel using your affiliate link. Using automated programs to create referral channels is strictly forbidden. Referring anyone with your address to the Flixout platform using your referral ID or link is not allowed. Encouraging people to make multiple channels and then cancelling their services cycling to a new account is forbidden. Casting Flixout in a disparaging light will not be tolerated.