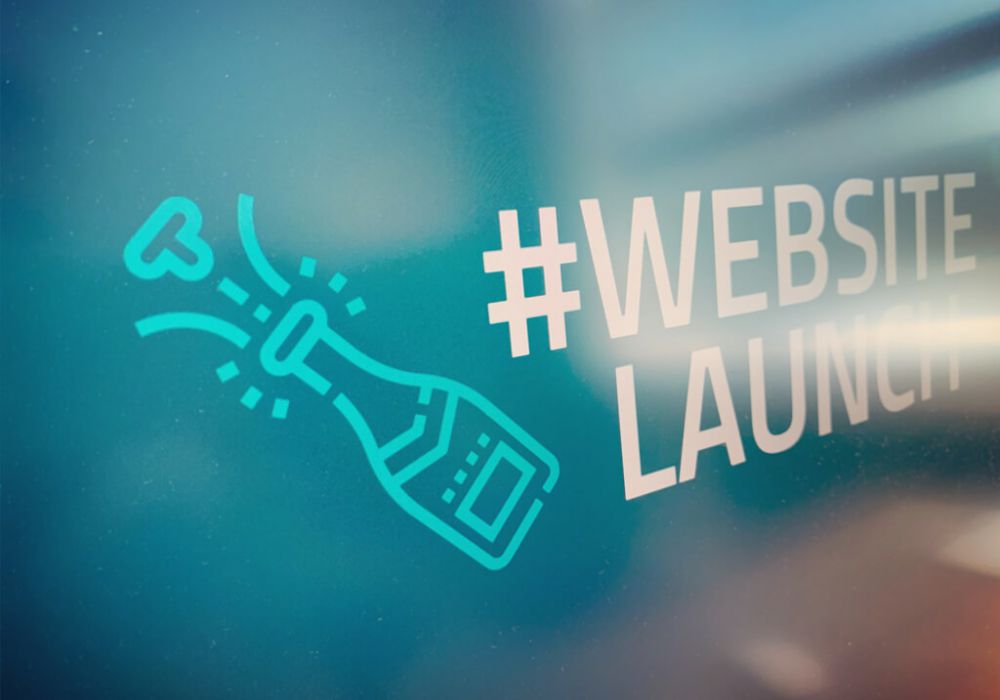 3 years ago
Launch of Open Beta
Something Bold, Something Exciting
Flixout is pleased to announce the launch of our open beta program! Flixout is a new all-in-one video content management system (CMS) that empowers content creators, educators, businesses, and aspiring movie stars to engage in a meaningful way with their audience. Our platform makes in super simple to begin reaching a broader audience without the need for a programmer or any other technically gimmickry needed. You upload your videos, organize them, select the features you want enabled and you're done! No messy code, no need to convert or encode videos, everything is done for you effortlessly and efficiently. No more a slice of advertising profit from YouTube as a premium content creator, instead you take home the whole cake with us, yum!
Our platform is feature packed with everything you need to make your video publishing a success! From easy to navigate themes for your audience to automated billing, tracking, reports, analytics, and everything in between for you. With other platforms, you could be required to encode the videos, tinker with a difficult to understand APIs, or even worse, worry about hosting everything and ensuring it works 24/7, yuck. With Flixout, we take care of everything for you from start to finish. Need to bill your audience? Not a problem, we have different ways to monetize your content from displaying ads, to charging per view, to a recurring subscription, it's all included. Everything is completely automated too, no need to worry about who paid what and who should have access to your content. Of course some would rather not charge their audience such as educators or not-for-profits, we enable you to do this too! All the features you need with the ability to ignore the ones you don't.
Drive the development in open beta
Our open beta program is designed to gauge the interest in our current feature set and explore what features our channels would like in the future. We have no recurring cost for those that join this program (except for a small 2.5% charged only on transactions processed. Process no transactions? Pay no fee, no problem!). This means it is a perfect time for you to launch your very own video channel with no risk and no capital upfront. Those that join the open beta program are welcome to upgrade to our paid plans once we leave public beta but will not be obligated to do so.
We hope you will join us on our journey and your very own where we create something better for you and your audience!